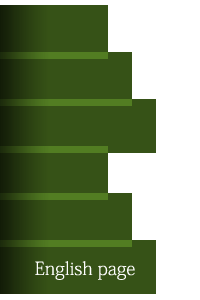 Kurokawaso
6755 Kurokawa , Minamioguni-machi ,
Aso-gun , Kumamoto , 869-2402, Japan
Check Availability and Reservation

Welcome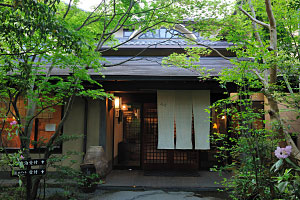 "Kurokawaso" is the real traditional Japanese style inn located in the north of Mt.Aso.
"Kurokawaso" where hour of bliss can be spent.

Accommodation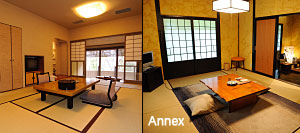 In the main building, Japanese-style rooms are 21 rooms.
Annexes where Japan of the tradition is felt are 5 rooms.
Spa
Please enter the hot spring of valuable milk green of Kurokawaso, and enjoy the perpendicular cliff and the four seasons of the superb view at which it looks up from a wide outdoor hot spring.

Cuisine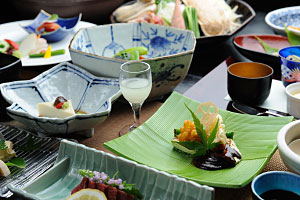 An undoubted highlight of a stay at Kurokawaso is indulging in its lovingly prepared cuisine.
Please enjoy the taste of the Japanese food from the aperitif to the dessert.
Contact us
Tel; +81-967-44-0211
Fax; +81-967-44-0517